We Love What We Do And We Love Helping Others Succeed
India's #1 Software Development, Website Design, Apps Development & Digital Marketing Company.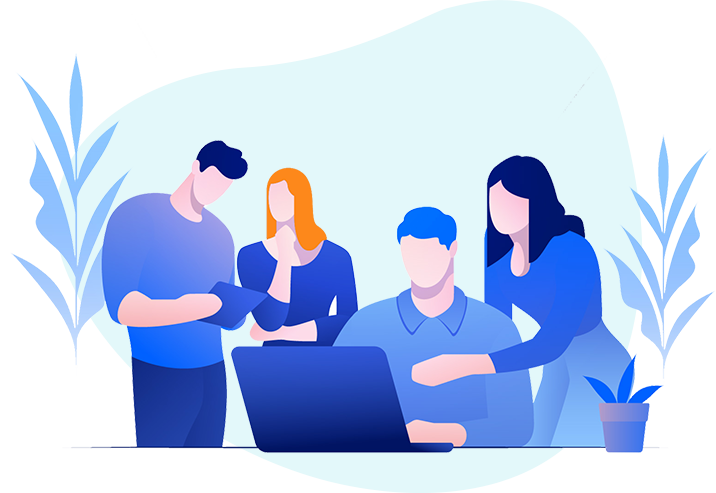 Our team has strong and experienced individuals who can perform every task for you easily.
Subscribe to newsletter for
Follow our newsletter to stay updated about us.