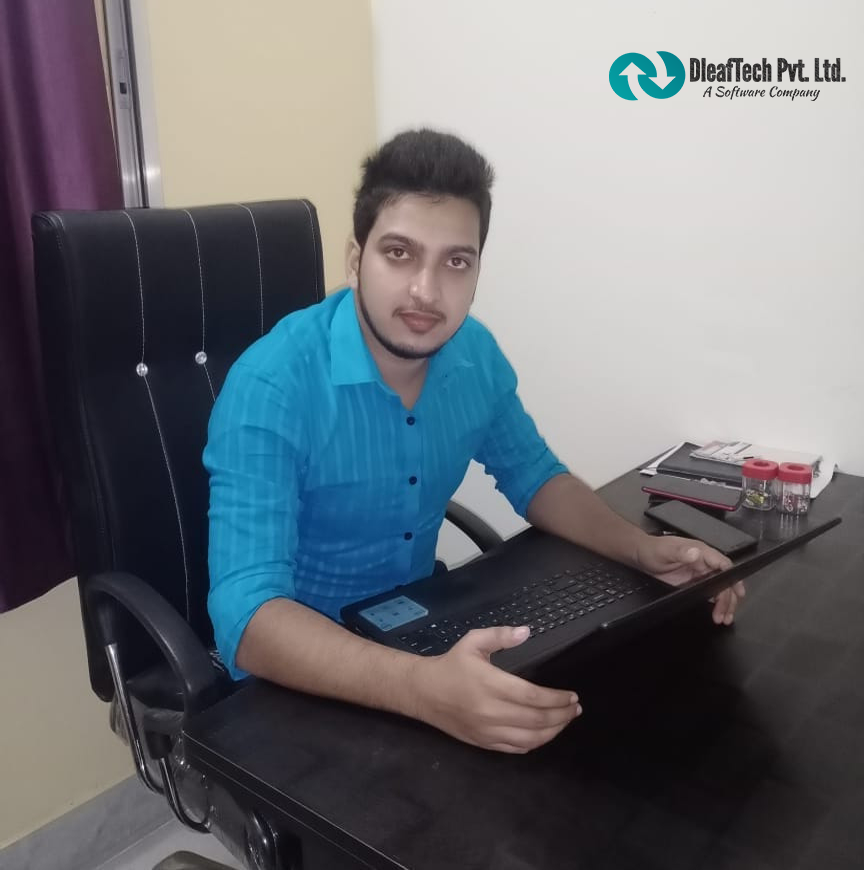 Hello everyone! This is Deepak Bharti – Founder, Director, and Lead SEO Expert at DleafTech Pvt. Ltd. I have been a supporting hand for various agencies, like hospitals, E-commerce & Businesses.
At DleafTech Pvt. Ltd., I am so proud to boast that we are one of the few companies in the marketplace that is providing both design & development E-commerce solutions to various companies all under one roof.
Along with my dedicated and hard-working team of expert professionals, projects like developing some special solutions concepts dedicated to accomplishing some special confidential purpose in the interest of the IT solutions.
(Founder & CEO At DleafTech Pvt. Ltd.)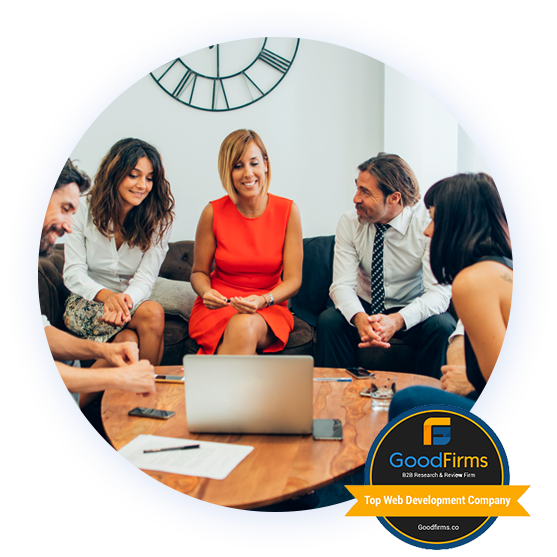 To Make Your Claim Contact Us On Given Social Platforms.
We are always alliable for your support via Live Chat, Phone Call or support forum.